About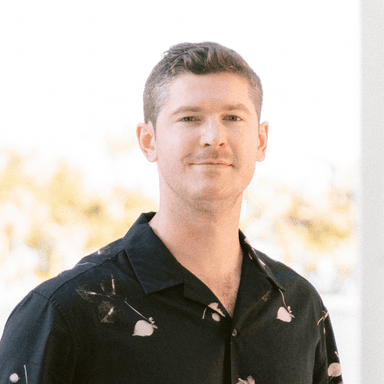 Evan Nichols
I'm a software engineer and tech debt wrangler at Interact, working on integrating assistive AI into online quiz creation.
Prior to that, I worked at Google on Assignments and Forms.
Outside of software, I'm an avid runner, average cook, amateur slackliner, aspiring plant dad and annoying Kansas City sports fan.